The world's leading R&D, manufacturer and customization expert of explosion-proof CCTV equipment
Stainless Steel ATEX Aviation Connectors of Explosion Proof Camera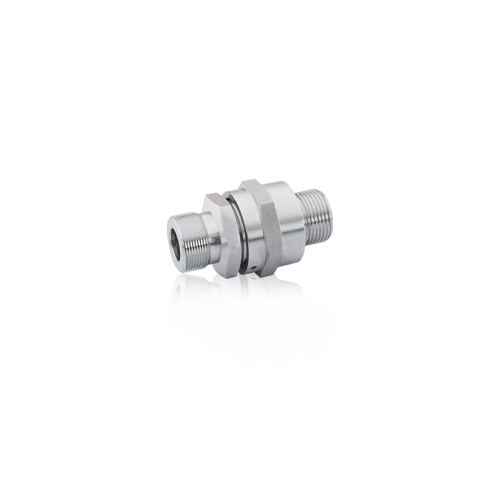 ·
Stainless Steel ATEX Aviation Connectors of Explosion Proof Camera for hazardous area
·
Certified standards IEC/EN60079 (2014)
·Reinforced soft rubber tube

·CE2460EX
Ⅱ 2G Ex db IIC Gb/Ex eb IIC Gb,
EX
Ⅱ 2D Ex tb IIIC Db
·
Size:
M20*1.25,
M25*1.5,
M27*1.25,
M32*1.25
Application scenario
It is Applicable to combustible gases and dust mixture places,such as petroleum, chemical industry, mine, military industry, medicine,o
il depots, ships, drilling platforms, gas stations, fireworks production, grain processing and storage, etc.

Please feel free to contact us if you have any quesetions, comments or requests. We'd love to hear from you.
The world's leading R&D, manufacturer and customization expert of explosion-proof CCTV equipment